Enter A New Era of Advanced Digital Technology
Low voltage technology is changing the way you do business and we're leading the revolution
You deserve the best. Our certified low voltage technicians are cut from the right stuff. Setting up the entire low voltage network in your building has never been easier.
We Handle Networks of Any Magnitude
Leave the complex audio and visual upgrades up to us. Whether we're building your low voltage network from scratch or upgrading an old system, we have what it takes. With a team of professionally trained and seasoned technicians, we'll deliver a low voltage network you can rely on. Contact our crew today and let us get started on installing and upgrading a diverse range of low voltage systems.
Why Work With Diamond Visions
How much do you value excellence? A passion for precision & attention to detail is what you want in a low voltage specialist and we have just that. Take a look below to learn what really makes us stand out above a sea of competition.
Easily Upgrade Your Systems In The Future
Customized Solutions That Fit Your Needs
Get A Totally Integrated Low Voltage System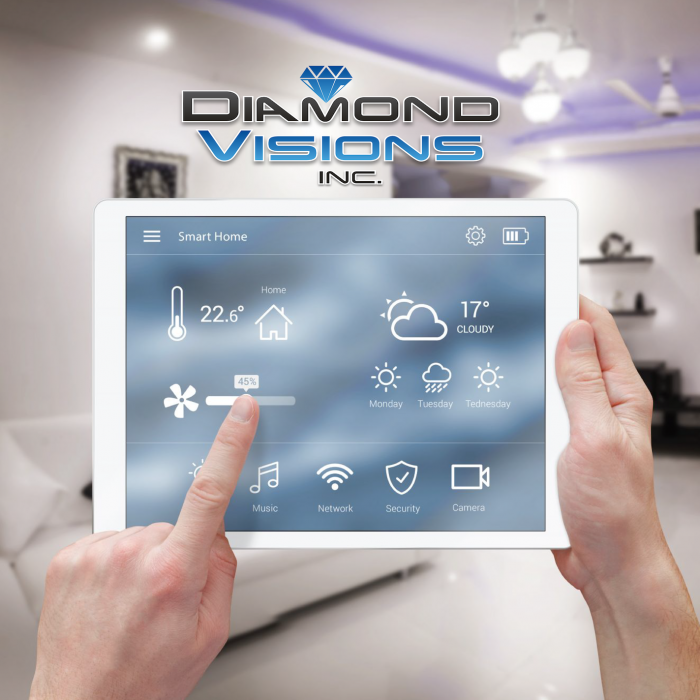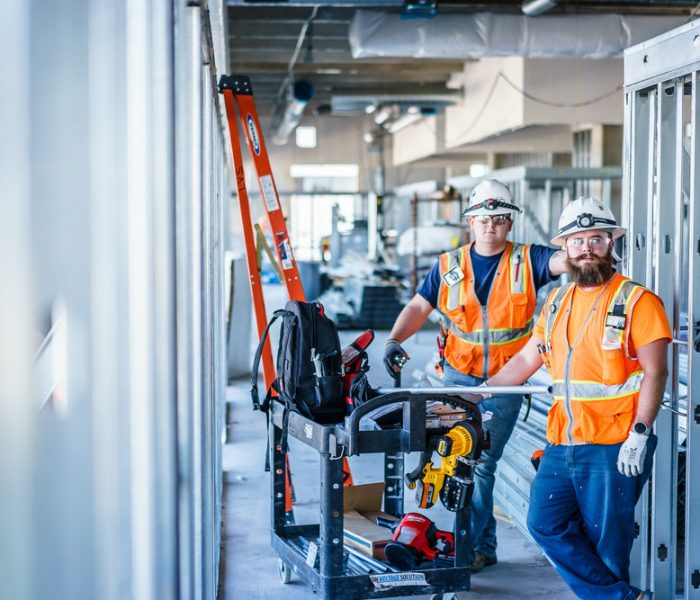 Your Systems Are Only As Good As The Infrastructure They're Built On
Our low voltage services were designed to upgrade or install your network using the latest technological innovations. Are you still using the same cabling systems from 20 years ago? Have you updated your audio & visual network since you've opened your doors? Most businesses find themselves utilizing antiquated technology from a time past. Let's help you leverage new solutions to enhance your productivity & profitability
We're waiting on your phone call