Control the amount of light in every room with a single touch.
With the increasing popularity of Home Control systems, smart lighting and shading should also be at the top of the list. You may be asking, why would I need a control system when I can walk across the room and flip the switch or draw the shades myself? 
It goes much deeper than simple switches, bulbs, and pull-cords. With the latest in home integration and control, we can give you total control over your lighting and shades from anywhere in your home using their smart device app, or one of their sleek wireless remotes.
Let the light shine over your beautiful commercial or residential property. We're here to help you bring out the essence of your space with unique architectural lighting and one of a kind creativity. Our lighting designers are ready to help with any size project..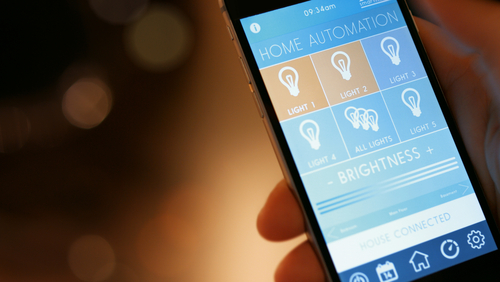 Products & Services Overview